Products Category
Products Search
Enter the product name or product number or product description information, you can quickly search to find the product you need!

Contact Us

Name: jackblance
Mobile:+86-159 7314 5318
E-mail:info@vovyo.com
Add:Baihao, Houjie, Dongguan, Guangdong, P.R China
Website:https://www.vovyopump.com/


Application of our Brushless Dc Pumps
Author:jackblance Time:2012-5-18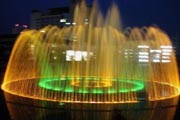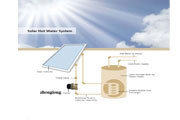 The applicatons of our Brushless Dc Pump
and
BLDC Pump
are wide. They are widely used in home appliances,medical equipments, cars, office equipments, and environmental protection equipments ,power equipments such as air cleaner,coffee machines, electric tea pot, electric vehicles, cars, solar water circulation system, solar water heater, fountain, aquarium, trucks engines ,water circulating and coolant of air-condition, computer, water cooling of electrical appliances, handicrafts,etc.
Previous
:No Infomations!
Next
:
Features Of Our Brushless Dc Pump