Products Category
Products Search
Enter the product name or product number or product description information, you can quickly search to find the product you need!

Contact Us

Name: jackblance
Mobile:+86-159 7314 5318
E-mail:info@vovyo.com
Add:Baihao, Houjie, Dongguan, Guangdong, P.R China
Website:https://www.vovyopump.com/

DC Water Pump (DC40C)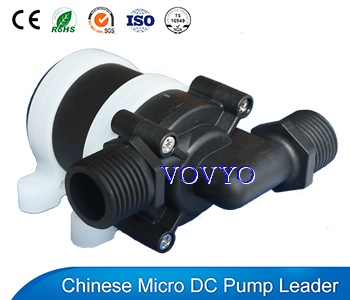 Product name:DC Water Pump (DC40C)
Item:
Details:
DC40C Series

Brushless dc pump,soalr dc pump,Submersible pump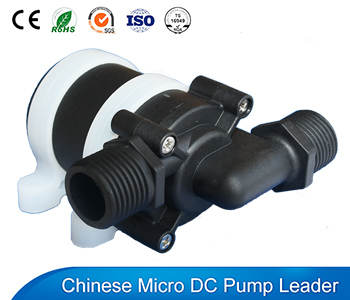 Mode Note:


Brushless, Magnetic , 2 phase or 3 phase

Water, oil,




gasoline, acid and alkali solution etc

60

℃

(

2 phase

)or 100

℃

(

3 phase

)

5Vdc ~ 12Vdc or 5Vdc ~ 24Vdc

IP68(can be submersible installed)

Solar panel; DC electric source; battery

Parameter
(only for reference, it can be customized)
The current above is starting current, when contact to circulation system the current will cut down to 55%~65% of Rated current.
Advantages of our DC pump
Ø
1.Brushless, permanent magnetic rotor, maintenance-free, long life.
2. Small size, high efficiency, low consumption, low noise.
3.Ceramic sleeve and ceramic shaft
【
optional
】
.
4.and circuit board sealed by epoxy resin, completely water proof.
5.Parameter adjustable, 12v pump's head can be 1.5m to 3m.
6.Can be customized.



Dimension and Picture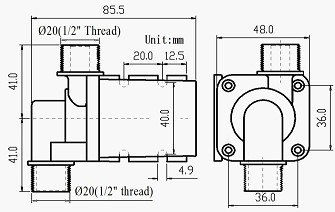 Head-Flow curve Graph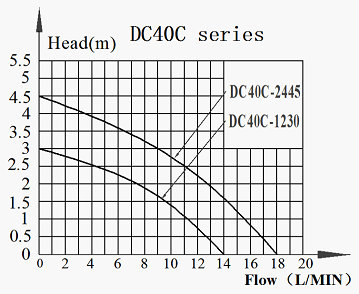 Next: