Products Category
Products Search
Enter the product name or product number or product description information, you can quickly search to find the product you need!

Contact Us

Name: jackblance
Mobile:+86-159 7314 5318
E-mail:info@vovyo.com
Add:Baihao, Houjie, Dongguan, Guangdong, P.R China
Website:https://www.vovyopump.com/

DC Water Pump (DC30A)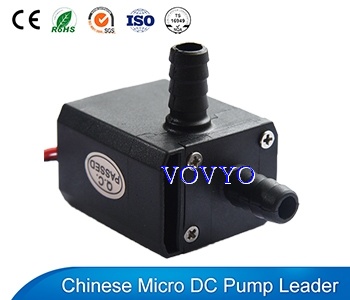 Product name:DC Water Pump (DC30A)
Item:
Details:
DC30A Series

Brushless dc pump,Submersible pump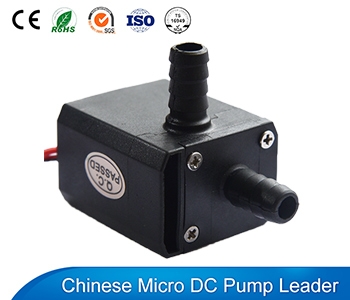 Mode note
:

Specifications
Optional (10mm or 8mm or 6mm)

Optional (8mm or 5mm or 6mm)

Brushless, Permanent Magnetic , 2 phase

Water, oil,
gasoline, acid and alkali solution etc

IP68(can be submersible installed)

Solar panel; DC electric source; battery

Parameter
(only for reference, it can be customized)
The current above is starting current, when contact to circulation system the current will cut down to 55%~65% of Rated current.
Advantages of our DC pump
Ø
1.Brushless, permanent magnetic rotor, maintenance-free, long life.
2. Small size, high efficiency, low consumption, low noise.
3.

Can be fixed on the vessel wall with sucking disk.
4.Stator and circuit board sealed by epoxy resin, completely water proof.
5.Parameter adjustable, 12v pump's head can be 1.5m to 3m.
6.Can be customized.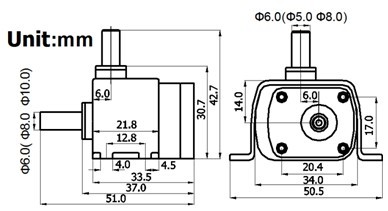 Head-Flow curve Graph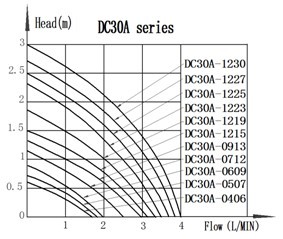 Previous: